The Gerber Medical Diagnosis System is dedicated for clinical diagnosis and rehabilitation of the function, in cases of pathologic function of TMJ's, and in facial esthetic disharmony.

Dr. Anna Gerber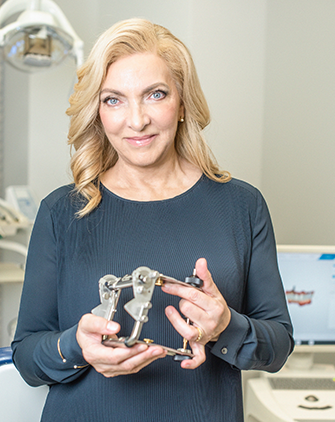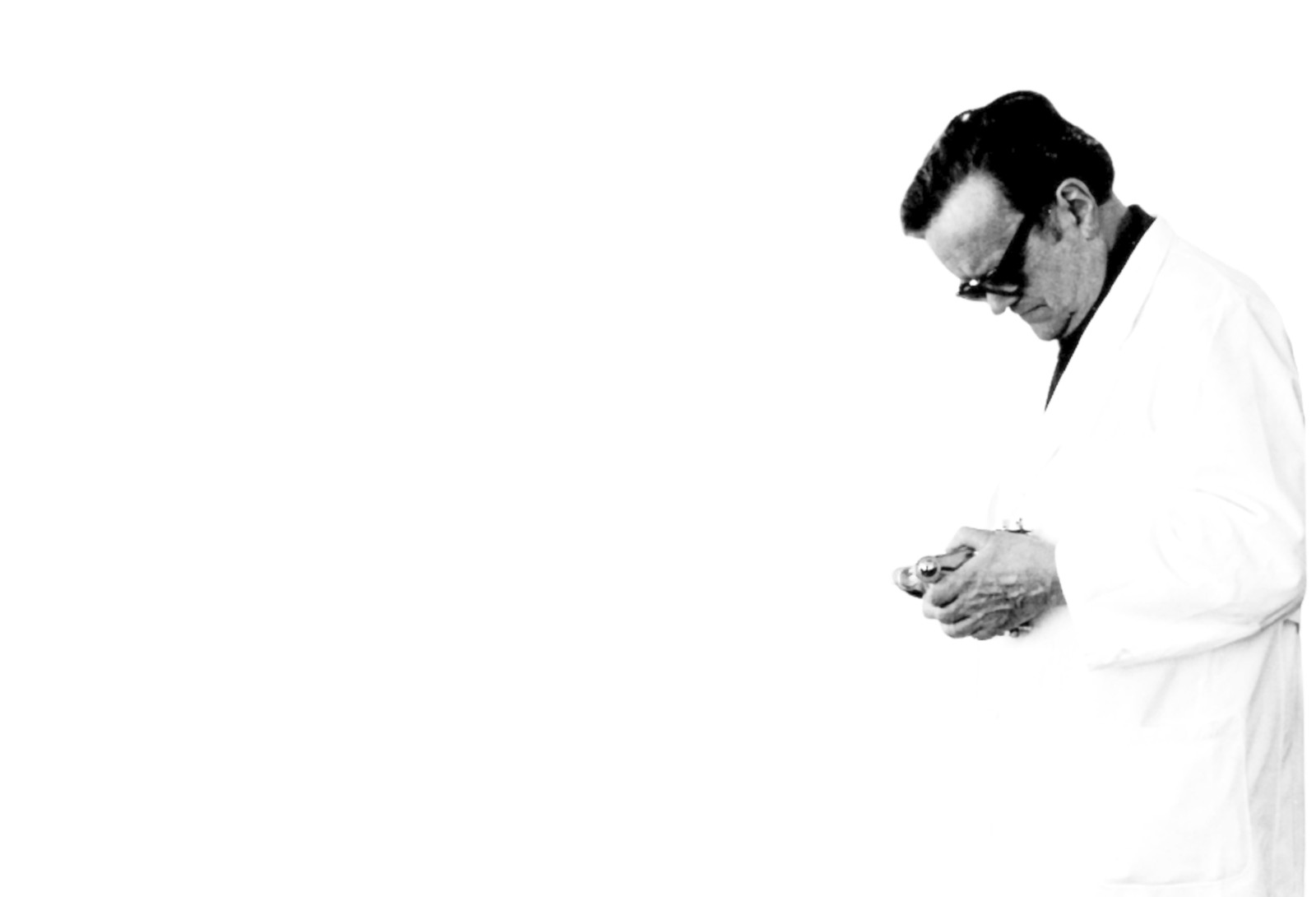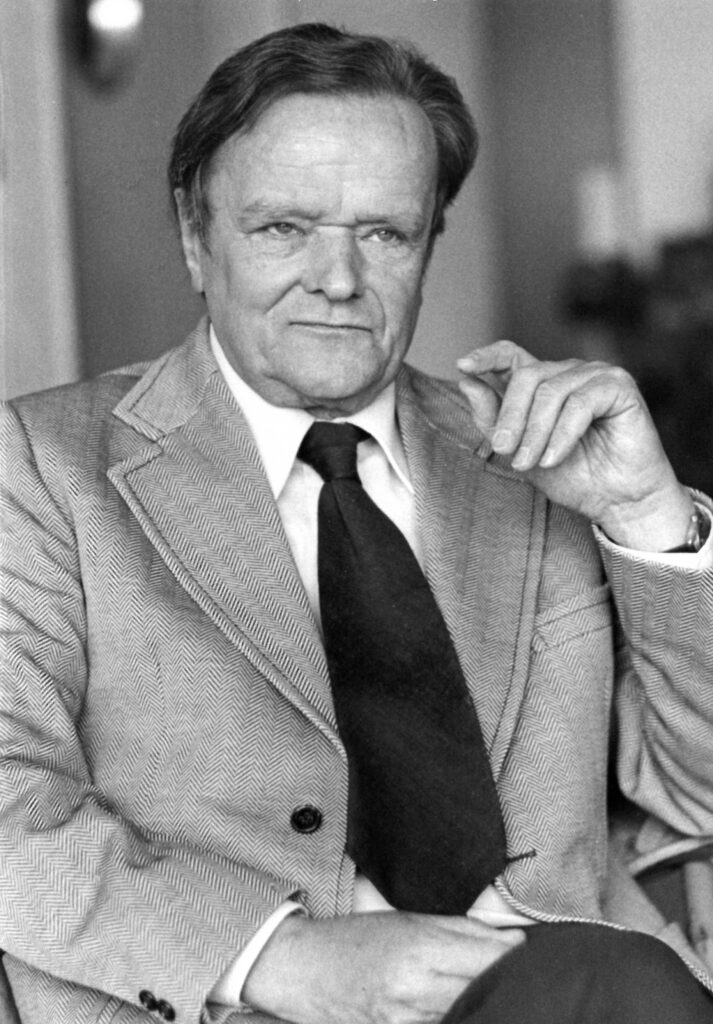 "If you know how suffering arises, you can help better."
Patients health and well-being we focus first. My purpose always was to augment the dentist's knowledge and understanding of TMJ disturbances and to enhance his or her ability to help TMJ patients.
Prof. Dr. Albert Gerber
────── The Gerber Condylator® FOUNDER
Our products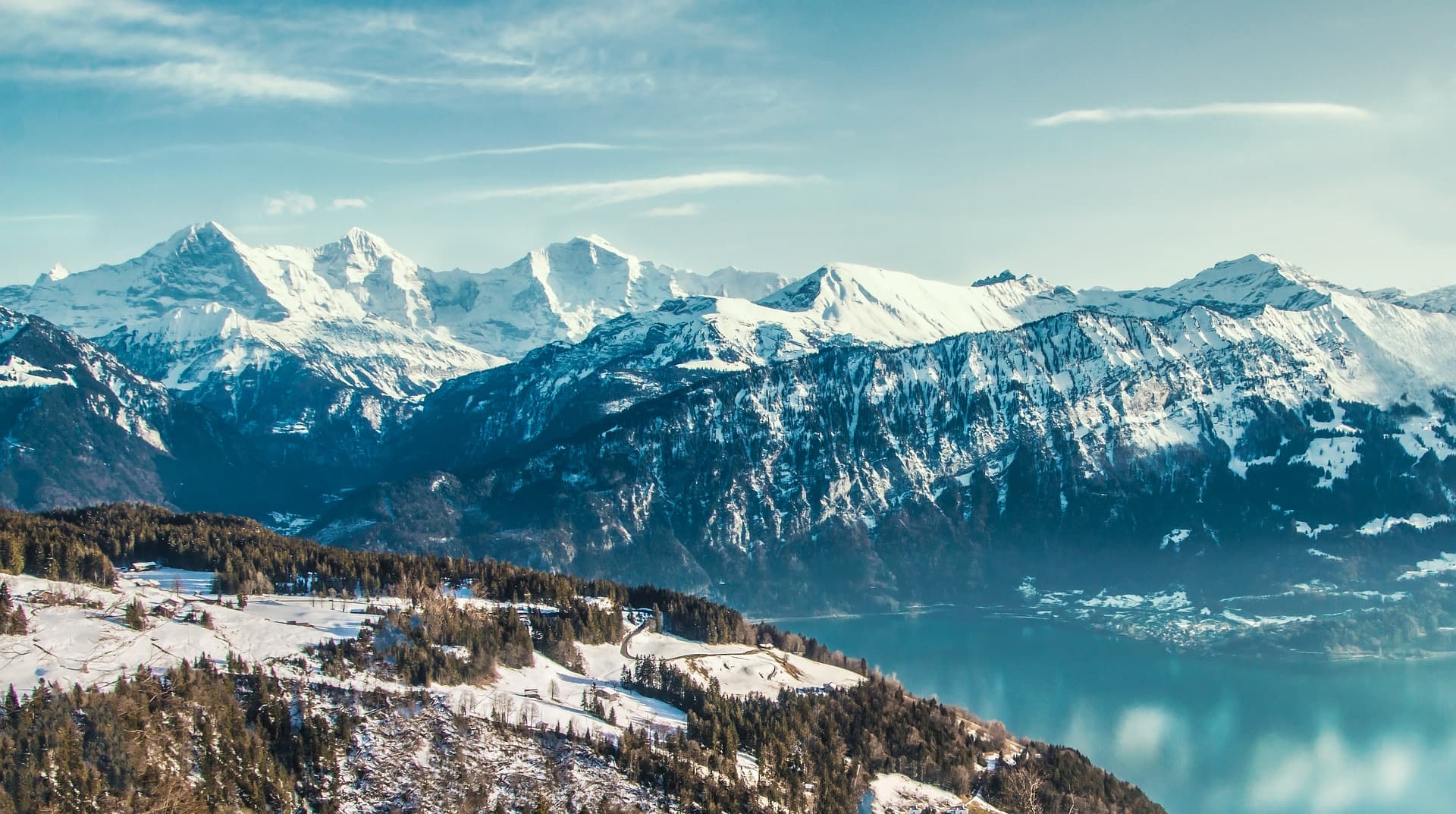 Contact us
Gerber Condylator GmbH
Seewg 162
CH-8804 Au ZH
Switzerland
Email: gerber@condylator.com
Phone: +41 44 481 83 42