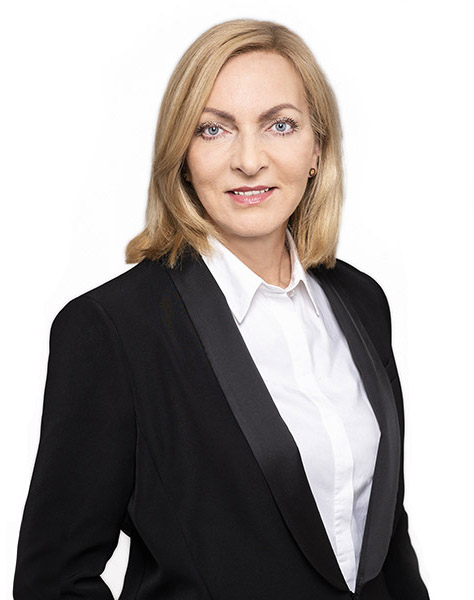 "Since its founding in 1953, "Gerber-Condylator-Service" has been producing and supplying you with the instruments invented by Prof. A. Gerber. Gerber's diagnostic and rehabilitation method and instruments are widely known and used throughout the world. It has multilingual publications in clinical textbooks. For decades it has been the educational program of medical universities in Germany. The "discover history" tab presents the scientific achievements of Professor Albert Gerber. The new face of the company under the name "Gerber Condylator" is a continuation of current activities and development through education of young generations. For them, a new dynamic team created an educational program called the "Academy of Gerber Method".
The new direction and philosophy of the company remains to help physicians, their patients and technicians in accordance with the thought that guided the long-standing work of prof. A. Gerber. Not everything has been published. Preserved Professor manuscripts still teach clinical work with the suffering patient.
Our new team is grateful for the opportunity to pursue the vision of Dr. Albert Gerber and to provide a positive change for our clients. We want to support your passion in clinical work. We invite you to broad cooperation!"
The Gerber Condylator Team
and the President
Dr. Anna Dubojska-Gerber

[Dr. Med. Dent., Specialist in Prosthodontics (EPA-recognised)]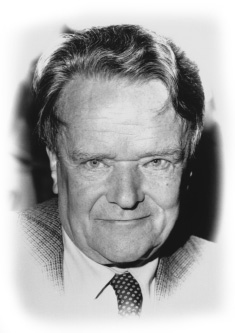 Prof. Albert Gerber
The Condylator®-articulator and matching Dynamic Facebow with Recording Instruments is based on the lifetime work of the late Professor Albert Gerber, University of Zurich, Switzerland.
Discover the history